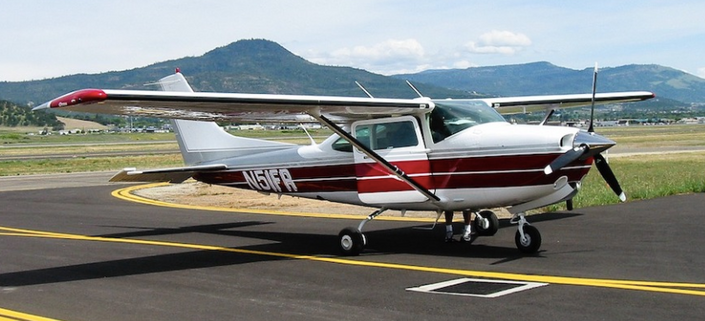 Student Pilot's General Flying Online Course - Mastering Take Off Landing and Manoeuvre Exercise
CPL basic flying exercise - Ground Preparation Course. Get the knowledge before you go for sortie.
Watch Promo
STUDENT PILOT'S GENERAL FLYING MASTERY is the course for CPL trainees and Cadet Pilots who have started their flying training or about to start. From previous experiences, we have seen most of the student pilots struggle to acquire ground knowledge initially which is very much necessary to start the flying. The key to a good sortie lies in how much ground preparation, chair flying, and homework you do. Flying without proper ground preparation and homework is nothing but wastage of valuable flying hours and money. Your every sortie should be the execution of flight tasks that you prepare on the ground. Many experienced instructors say that ground preparation should be 3 times of your flight time. Spending precious flight time learning basic flying theory in air for only limited exposure is unsustainable!
This course is your all in all companion for the ground preparation and knowledge that you need for basic flying exercise. The pre-flight briefing from your flying instructor may not be adequate sometimes because of the lack of opportunity and time. Moreover, in a pre-flight briefing or post-flight briefing, your instructor will generally discuss the sortie profile, your mistakes, and tips to improve your skills. It is expected that, you already know the theory and concept behind the particular exercise. There is a gap between the flying instructor's expectation and most of the trainee pilot's knowledge standard. This course comes up with the bridge between the two.
It will take some time to familiarize yourself with the airspace you are flying. This can include airfield layouts, taxiway, runway, general flying sectors, intercepting a radial, circuit & landing, traffic pattern, dead side-live side, PFL ( Pilot Force Landing ), etc. You'll also need to understand instruments in the cockpit, including navigational and communication systems. This course combines all the knowledge you need to fly in general sectors, straight & level flight, climb, descend, climbing turn, descending turn, steep turn, stall, PFL either you fly dual or SOLO. Overall, it will make you into a safer, more knowledgeable pilot.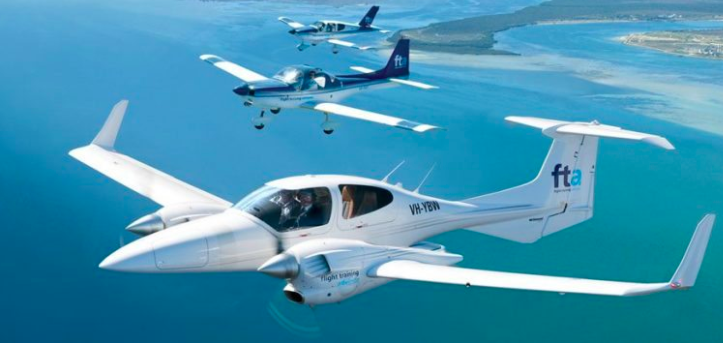 Systems to Improve Every Takeoff and Landing :
Departures and arrivals are the first and last impressions your travelers take from a flight. Making one incredible landing feels better, yet making reliably extraordinary arrivals and departures is a test. They're a wellspring of pride, and something each pilot takes a shot at.

Be that as it may, a great deal of pilots stall out at "I don't know why..." It's difficult to distinguish why the airplane's coasting, or why the nose floats off centerline in a crosswind. Or on the other hand, why you skip when everything else resembles it's entirely set up.

This course encourages you answer "why," with the goal that you can improve your departures and arrivals in a wide range of conditions. You'll learn systems, strategies and basic rules that you can use on your next flight. They're devices you can return to all through your flying profession.

Experiencing issues timing your flare? You'll learn tips to recognize when to flare, and how to keep the control pressures light with the goal that your developments are smooth. Battling with crosswinds and directional control? You'll learn procedures to promptly stop float, and a move you can use to consummate your crosswind strategy. Disappointed when ATC expands your example? You'll learn strategies to adjust your example to deal with traffic and ATC changes, from stretched out downwinds to long straight-in approaches.

You'll have instruments you can promptly use on your next flight, leaving you increasingly sure and fit, regardless of what plane you fly. These methodologies and procedures will make your one hour from now of flight time progressively significant.
Flight Maneuvers and Pilot Duties
In a pilot school, you'll gain flying skills and experience alongside the aeronautical knowledge. But to progress steadily from more basic to more advanced knowledge, you need to work on your understanding and concept building in flying, which is not just passing the DGCA / FAA papers. In the course, we have made an useful and effective solution for your flight time, effort and penny saving.
In the course you will build up in-depth concepts through our video classes and lecture notes...
How to prepare for your flight, including pre-planning of your route and systems checks
How to safely taxi the aircraft at an airport
How to take off and land, with the wind or in a cross-wind
How to safely follow airport traffic patterns when entering or departing
How to fly straight and level and make level turns
How to make climbing turns
How to avoid collisions, wind shear, and wake turbulence
How to descend the aircraft, including with turns or high and low drag configurations
How to fly at different speeds
How to handle stalled engines, other equipment malfunctions, and proceed in an emergency
How to perform forward slips and sideslips
When preparing for your Commercial Pilot, Single Engine/ Multi Engine Day or Night Check , you'll also need to demonstrate knowledge to the examiner.
Understanding the Principles of Flight
In addition to the basics of your aircraft, your pilot training will introduce you to the principles of flight. This is not usually presented in a classical physics context, involving heavy use of higher mathematics. Instead, pilots learn applied physics by studying the different maneuvers of an aircraft and investigating the different forces at work. These include forces such as the Bernoulli Principle, which explains how the different pressures of air flowing over and under an airplane wing generates lift.
You will pick up the different principles of flight as you take your first flights with your instructor and progress towards solo flight. You will also study how to keep the aircraft balanced in flight by looking at how weighting the aircraft with cargo, passengers, or fuel can affect its performance. Solid grounding in the principles of flight provides a foundation for all of your future training.
Information That Improves Your Flying Skills
Nothing can supplant flight time. However, flight time without system and information is basically disappointing - and costly. The data in this course encourages you approach each flight prepared to improve. You'll get increasingly out of every departure, example and landing, since you'll realize what to search for. Regardless of whether you're an understudy with ten hours or a prepared veteran with fifteen hundred, your aptitudes will improve.

What's more, the methodologies and strategies apply to any cylinder, tricycle gear airplane. While every airplane has it's own control feel - the essentials don't change. Also, utilizing these standards will assist you with changing between airplane, too.

You'll also cover these chapters, including:
1) Normal Takeoffs
2) Traffic Patterns
3) Normal Landings
4) Crosswind Takeoffs and Landings
5) Reduced Flap Landings
6) Short Field Takeoffs and Landings
7) Soft Field Takeoffs and Landings
8) Night Takeoffs and Landings
As you progress from a student pilot towards commercial rating, you will study the effects weather conditions have on flying. You will study different weather phenomena, including:
Cloud formations and their classifications
Fronts and air masses
Humidity and temperature
Wind changes
Weather hazards, including thunderstorms and precipitation
You will also learn how to use the weather information available to you to safely plan and complete your flights with METAR TAF NOTAMS PIREP etc.
Get monthly live sessions with the instructor to clear your doubts.
Your Instructor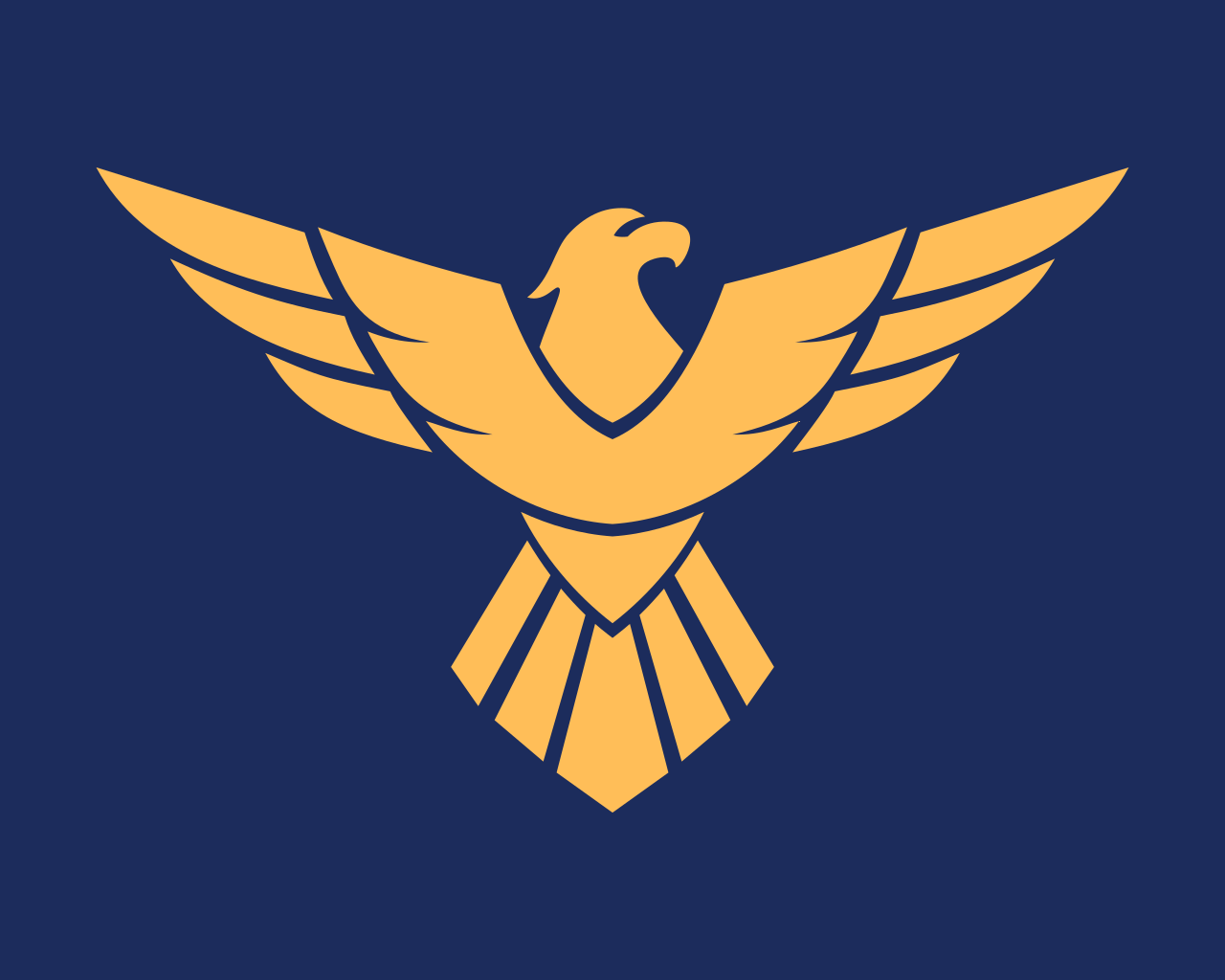 Frequently Asked Questions
When does the course start and finish?
The course starts now and never ends! It is a completely self-paced online course - you decide when you start and when you finish.
How long do I have access to the course?
How does lifetime access sound? After enrolling, you have unlimited access to this course for as long as you like - across any and all devices you own.
What if I am unhappy with the course?
We would never want you to be unhappy! If you are unsatisfied with your purchase, contact us in the first 30 days and we will give you a full refund.
The Right Attitude
As a pilot, you earn the privilege of commanding an aircraft. A quality flight school will emphasize your responsibility to remain worthy of this privilege, and teach you preparedness, vigilance, and accountability.