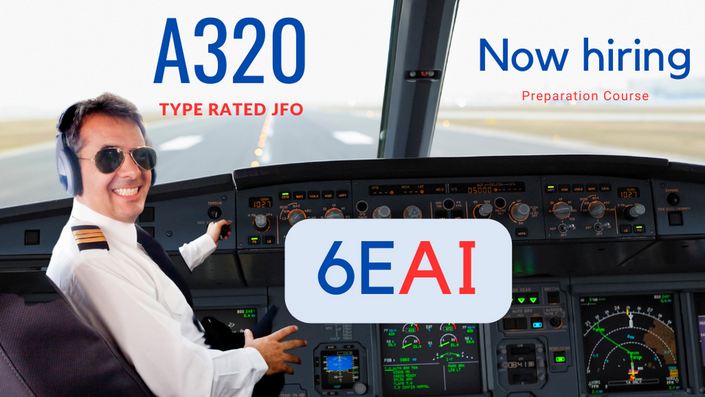 A320 Pilot Success: Tech Exam, COMPASS, Group Task, Psychometrics & Interviews for Air India/IndiGo (6EAI Course)
Empowering A320 JFO Candidates: Comprehensive Resources for Air India & IndiGo Exam Success - Guides, Question Banks, Practice Tests, and Insider Tips
Introducing the Ultimate 2023 Indigo Pilot Induction Preparation Course: Your Comprehensive Solution to Excel in A320 Exams, Interviews, and Beyond!
As an aspiring pilot aiming for the prestigious 2023 Indigo A320 pilot induction, you deserve the best preparation available. Our cutting-edge online course provides a comprehensive and up-to-date approach to help you succeed in this competitive field.
What sets our course apart?
Updated content: Our course is specifically tailored for the 2023 Indigo pilot induction, ensuring you have access to the most recent information and industry trends.
Live Zoom group discussions: Collaborate with fellow participants in interactive group discussions via Zoom, providing an engaging and dynamic learning experience.
Dedicated airline psychometric course: Enhance your Indigo JFO A320 preparation with access to a specialized psychometric course designed to improve your performance in this critical area.
Comprehensive A320 exam and interview preparation: Benefit from our extensive question banks, simulated exams, system notes, and popular interview questions to ensure you're well-prepared for every aspect of the induction process.
In addition to these features, you'll also find MCQ questions and interview preparation for basic CPL subjects, giving you a well-rounded and thorough approach to your Indigo A320 pilot induction.
Don't miss out on this opportunity to invest in your aviation career. Enroll in our comprehensive 2023 Indigo Pilot Induction Preparation Course today and soar to new heights!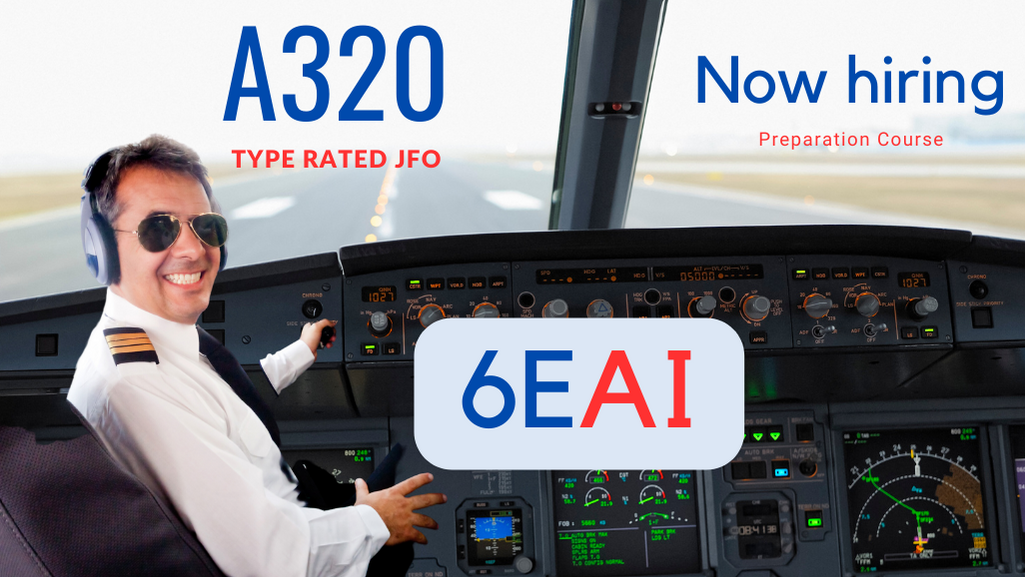 Why Should You Join Our 6EAI Course ?
Comprehensive CPL Question Bank: Master essential subject-wise content with this must-solve resource.
In-Depth Airbus A320 Question Bank: Expand your knowledge with detailed questions on the A320 aircraft.
Concise A320 System Notes: Review essential Airbus 320 systems with streamlined, focused content.
Interview Q&A: Prepare confidently with a collection of interview questions and answers.
Basic CPL Subject Resources: Access technical and interview questions based on memory for core CPL subjects.
Psychometric Theory Course Bundle (worth Rs. 3500): Gain insights into the principles of psychometric testing.
Extensive Psychometric Q&A: Tackle nearly 1000 single and double statement questions to enhance your understanding.
Group Activity Assessment on ZOOM : Maximize your performance with helpful evaluation tools.
IndiGo Interview Q&A Archive (Memory Based): Benefit from previous IndiGo interview questions and answers ( 2015 - 2023 )
Subject-wise Interview Q&A: Strengthen your technical and HR knowledge with targeted questions and answers.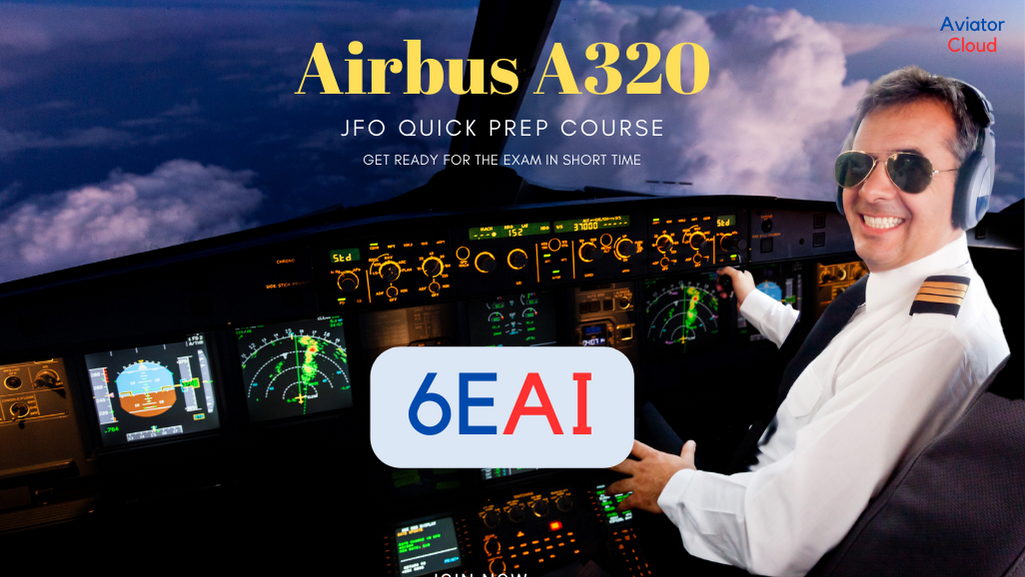 The Most Useful A320 TR Pilot Preparation Course in 2023
The course comprises comprehensive study materials, an updated question bank from 2018 to 2022, and a preparation guide for the COMPASS, Psychometric Test, Group Activity, HR interview on Skype, and Technical Interview Preparation. The topics are organized systematically, making your study experience both time and effort efficient.
Our Psychometric Section includes numerous examples and questions with the best possible answers, covering both single and double statements. Additionally, the 2022 Updated Question Bank for CPL Technical Exam is at your disposal.
Group activity concepts are elucidated with examples for effortless understanding, and guidelines are provided to excel in group activity tasks.
Previously asked interview questions from Indigo (memory-based) are compiled with answers. We recommend revisiting this section repeatedly.
Subject-wise interview questions are organized for a thorough Technical interview preparation. Answers are concise and to the point. All that's required is to practice the questions multiple times.
A complete checklist guides you on what to do and avoid before appearing for an interview. This section also includes tips and tricks to handle HR-related questions.
Our platform facilitates student-instructor interaction and student-to-student interaction on the discussion board, ensuring all your questions and doubts are addressed promptly.
Course Curriculum
A320 System Notes
Available in days
days after you enroll
Extended QB IndiGo JFO / Air India A320 Pilot Selection Prep 2022
Available in days
days after you enroll
Airbus A320 Airline Pilot Interview Questions - Sample 6EAI
Can you describe the main components and functionality of the Airbus A320's fly-by-wire system?
What are the primary differences between the Airbus A320 and other aircraft models within the Airbus family?
How does the Airbus A320's Electronic Centralized Aircraft Monitoring (ECAM) system assist pilots during flights?
Explain the principles of operation for the Airbus A320's Flight Control System (FCS). How do the system's protections enhance flight safety?
Can you describe the function of the Auxiliary Power Unit (APU) on the Airbus A320? When should it be used?
What is the Airbus A320's typical takeoff and landing configuration, and how does the pilot manage the aircraft's configurations during these phases of flight?
Can you discuss the key differences between the Airbus A320 CEO and A320 NEO models in terms of performance, fuel efficiency, and range?
How do you handle adverse weather conditions, such as turbulence or thunderstorms, while flying the Airbus A320?
Describe the Airbus A320's Maximum Takeoff Weight (MTOW) and Maximum Landing Weight (MLW). How do these factors impact flight planning?
How does the Airbus A320's Ground Proximity Warning System (GPWS) work, and what is its significance in maintaining flight safety?
Can you explain the process of conducting a proper pre-flight inspection on the Airbus A320? What critical items should be checked?
What are the primary factors to consider when calculating the Airbus A320's takeoff and landing performance?
How does the Airbus A320's Traffic Alert and Collision Avoidance System (TCAS) function, and what are the appropriate pilot actions during a TCAS Resolution Advisory (RA)?
Describe the Airbus A320's engine failure procedures during takeoff. At what point would you abort the takeoff, and how would you handle the situation?
How do you manage fuel consumption during flight on the Airbus A320, and what are some fuel-saving techniques that can be implemented?
For more questions and detailed answers with video lectures, check the course curriculum.
Courses Included with Purchase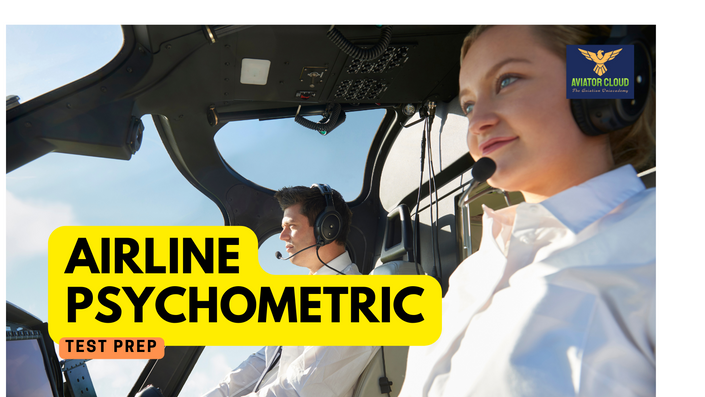 Psychometric Test Prep for Pilots - Airline Pilot Aptitude Test
Prepare your upcoming Psychometric Test for Airline Pilot Recruitment Exam. AIX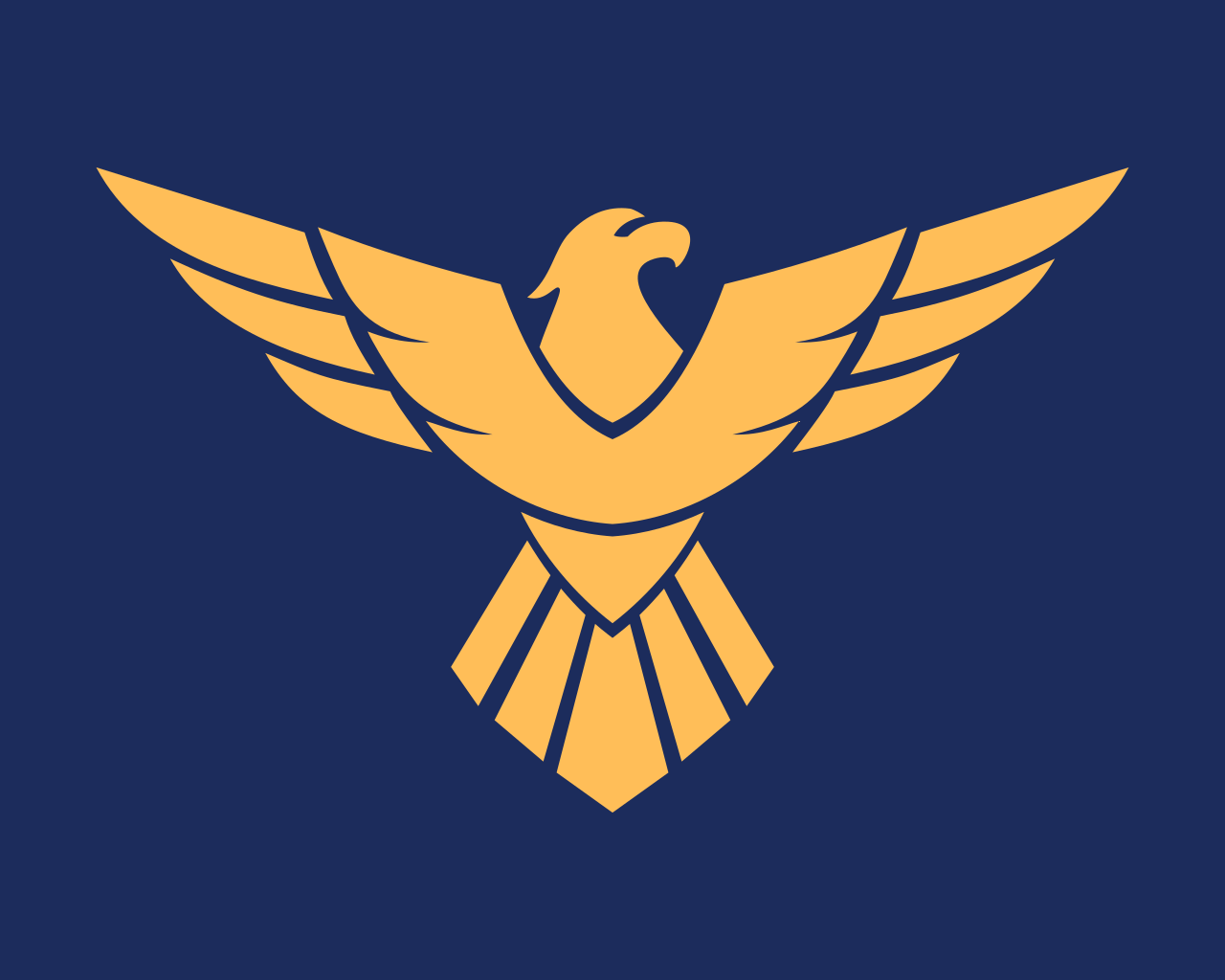 ₹3,500
Original Price: ₹3,500
Frequently Asked Questions
When does the course start and finish?
The course starts now and never ends! It is a completely self-paced online course - you decide when you start and when you finish.
How long do I have access to the course?
How does lifetime access sound? After enrolling, you have unlimited access to this course for as long as you like - across any and all devices you own.
When is the next IndiGo A320 Type Rated Exam ?
Always check the latest information on the official website. As of now, this year, 2023 the exam is scheduled on 30th April 2023.
When can I join this course?
You can join this course anytime and it stays with you for the next 2 years. No additional cost, no expiry and unlimited updates and revisions.
Disclaimer: Aviator Cloud is an independent organization and is not affiliated with Indigo Airlines or Air India in any way. The JFO program is the sole property of Indigo Airlines and Air India, and they reserve all rights to conduct, change, or cancel the program at their discretion. This course does not guarantee selection in the aforementioned program. The primary objective of this course is to provide study materials and preparation guidance for candidates. By enrolling in this course, you acknowledge and understand that Aviator Cloud is a separate entity and holds no responsibility for any changes, cancellations, or decisions made by Indigo Airlines or Air India regarding their JFO program.